För tredje året i följd är European Hardware Association på plats inför Computex i Taipei, Taiwan, för att utse årets produkter. Förutom SweClockers utgörs EHA av Hardware.info (Nederländerna), KitGuru (Storbritannien), HardwareLuxx (Tyskland), CowCotLand (Frankrike), Hardware Upgrade (Italien), PurePC (Polen), Lab501 (Rumänien) och Geeknetic (Spanien), tidigare känt som HispaZone.
Sedan början av april har redaktörerna från samtliga sajter, som samlar 22 miljoner teknikentusiaster per månad, fått nominera produkter de testat och rösta fram vinnarna i European Hardware Awards 2017. Resultaten för samtliga 41 kategorier presenteras idag under en tillställning på W Hotel i Taipei.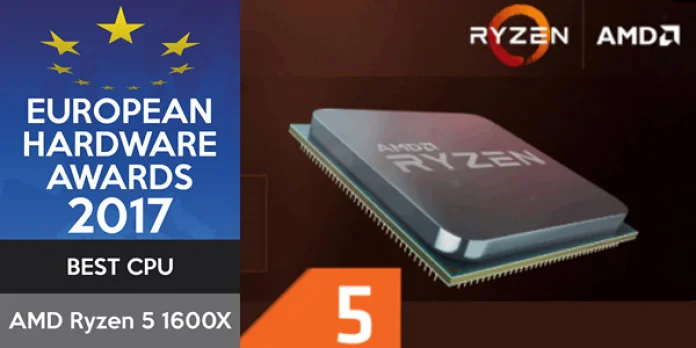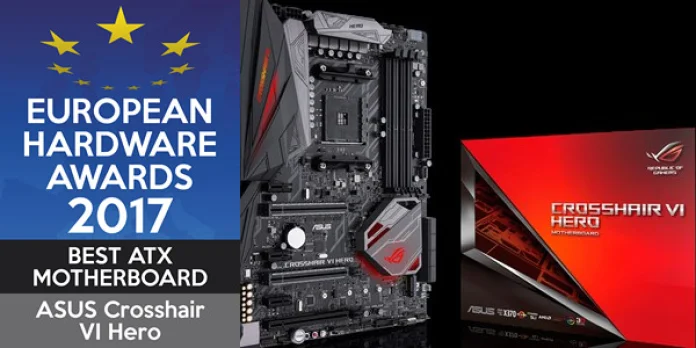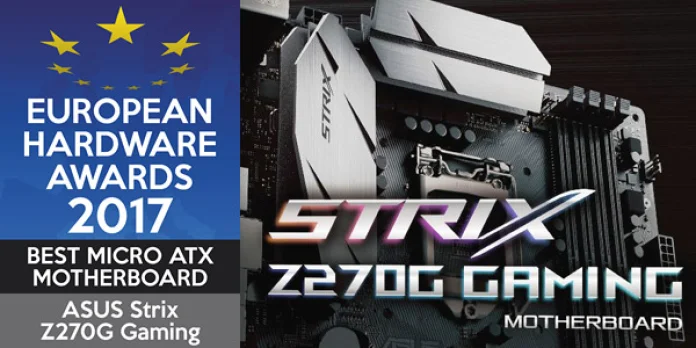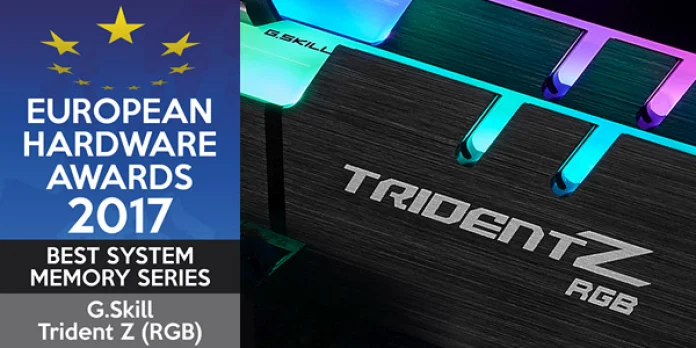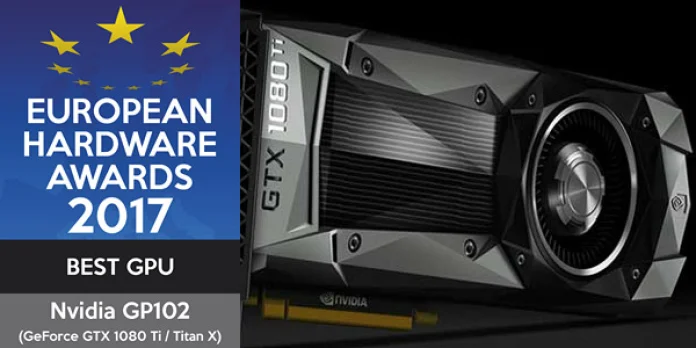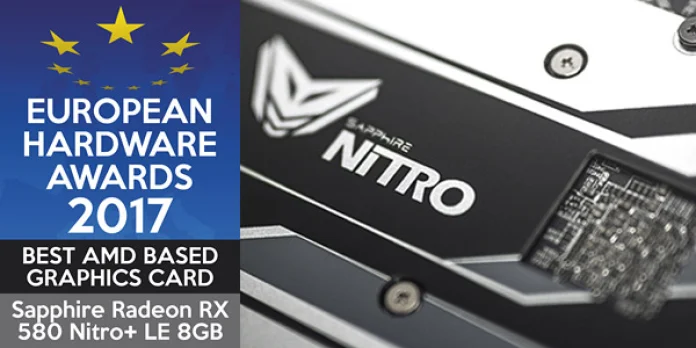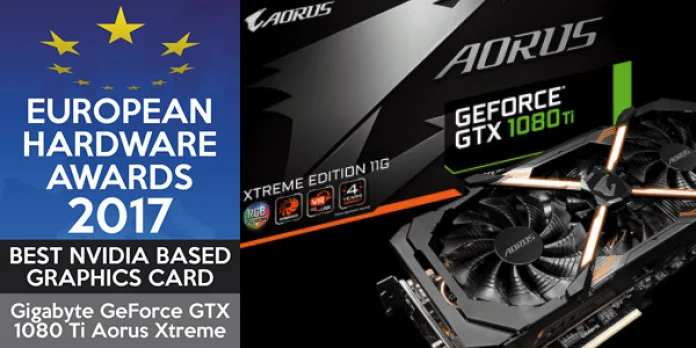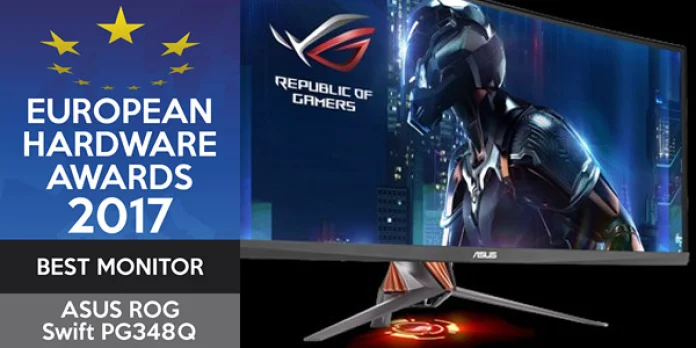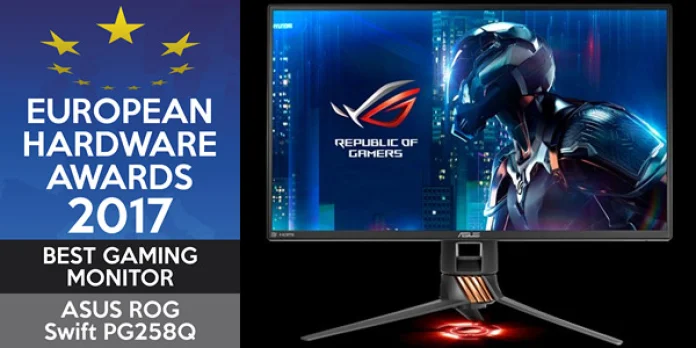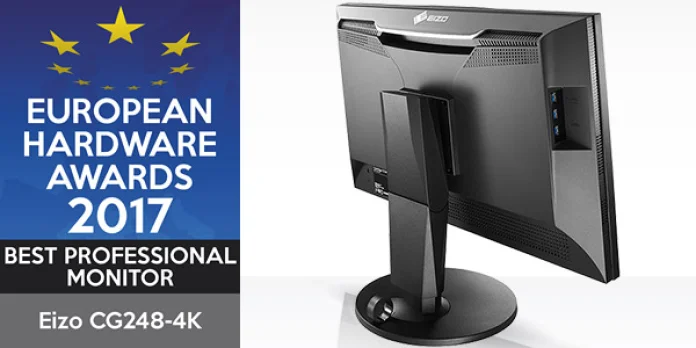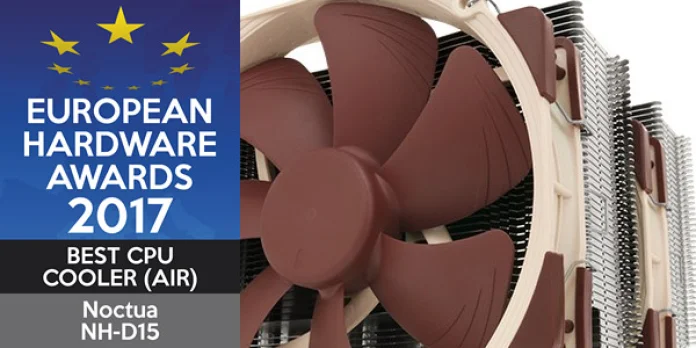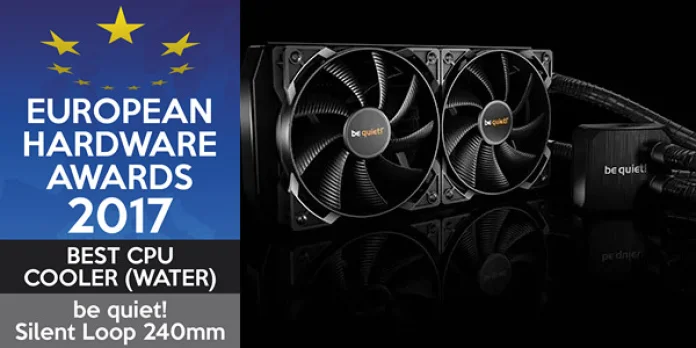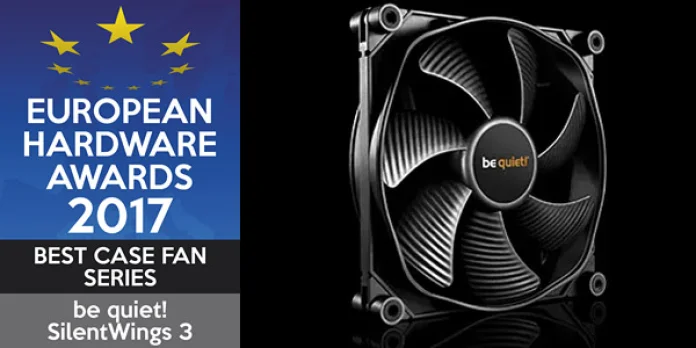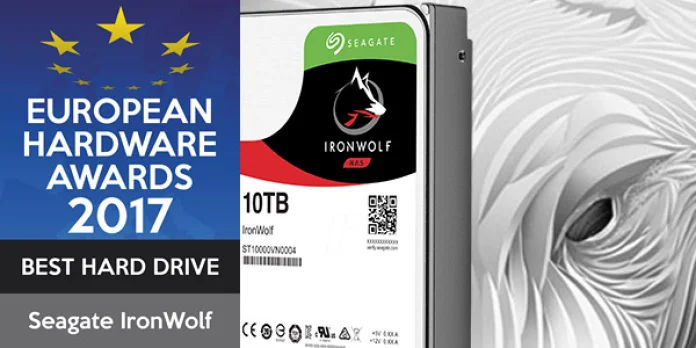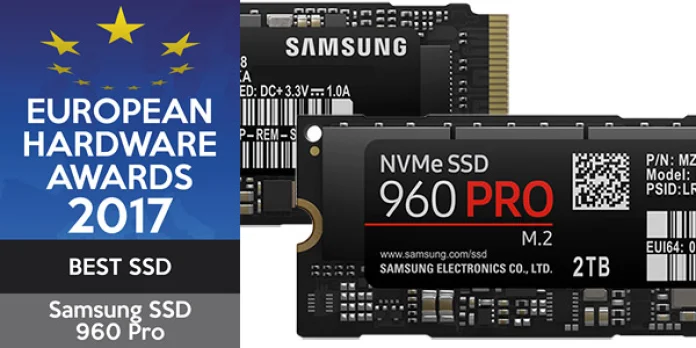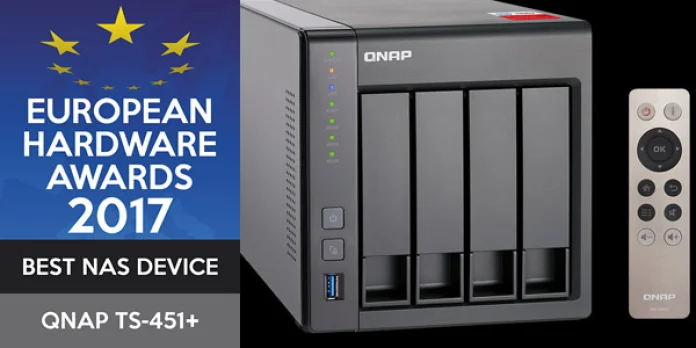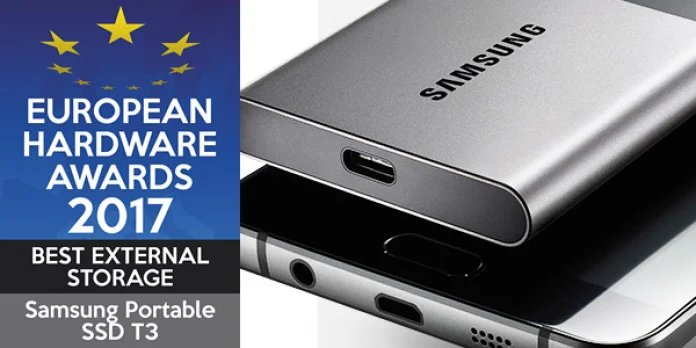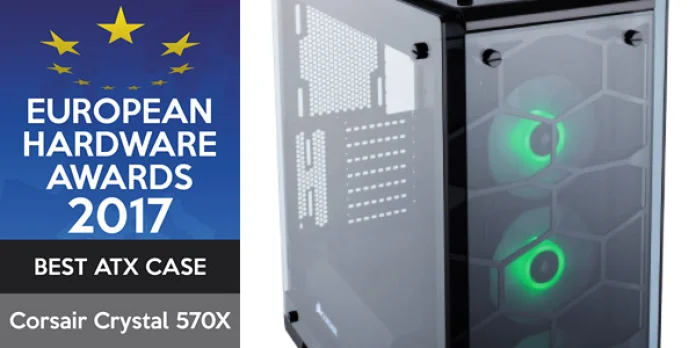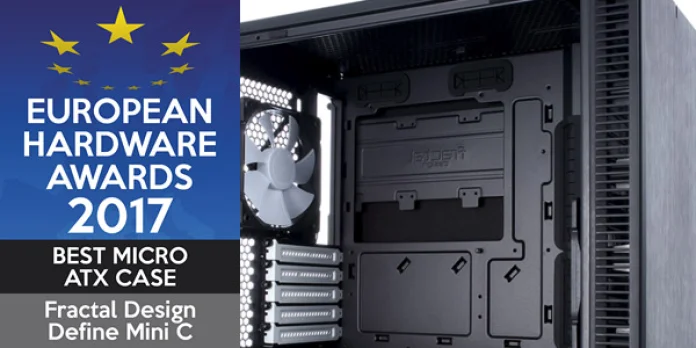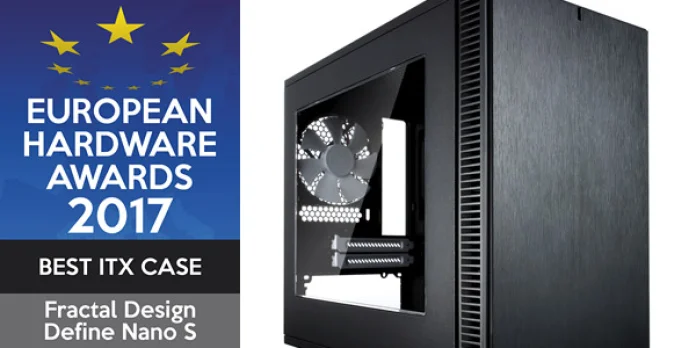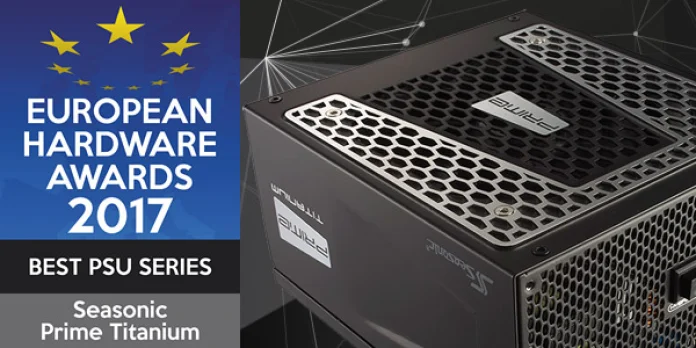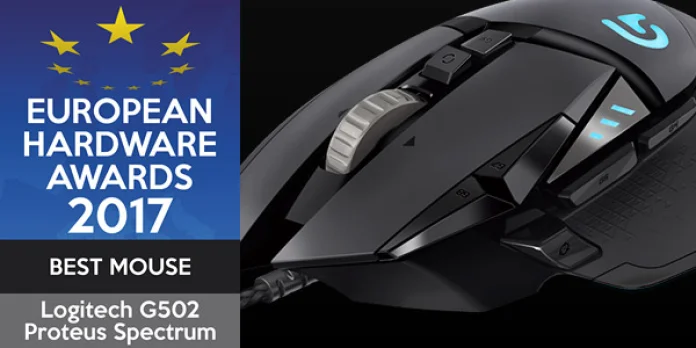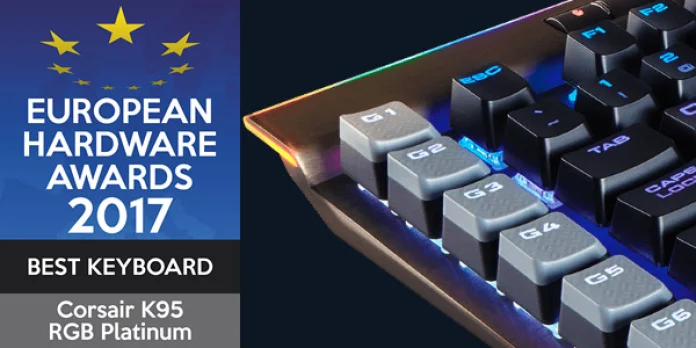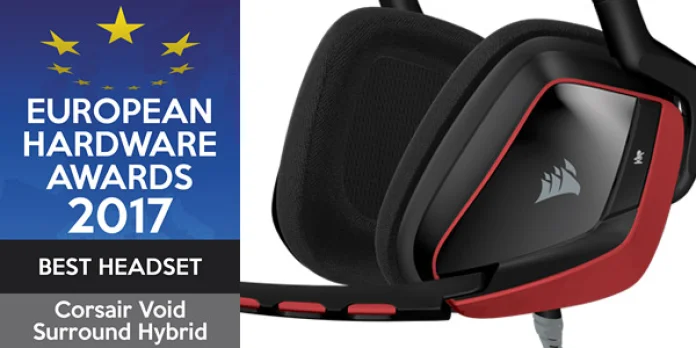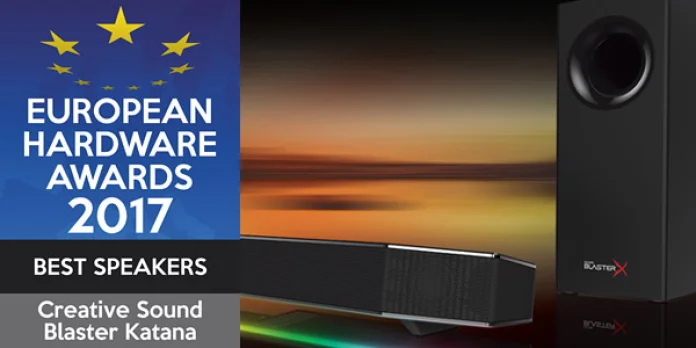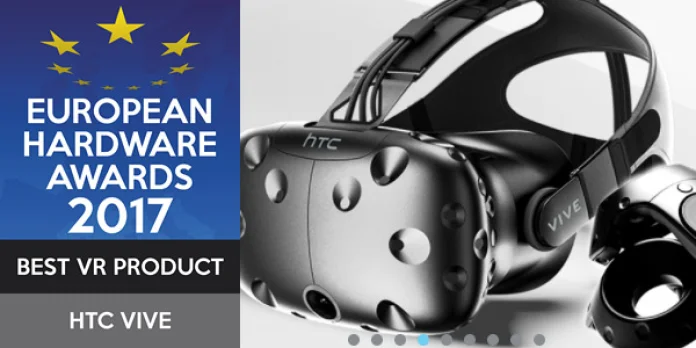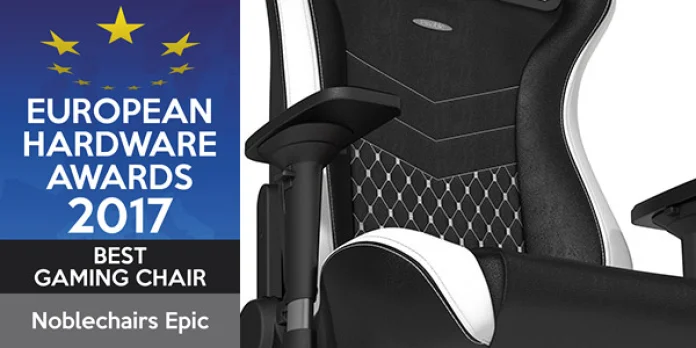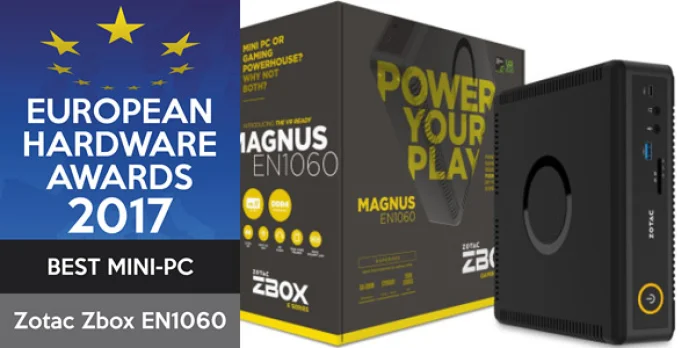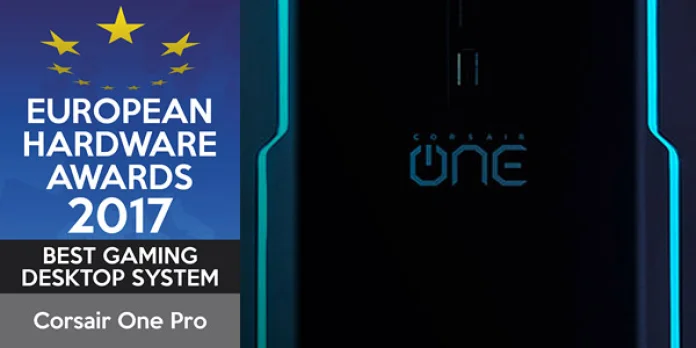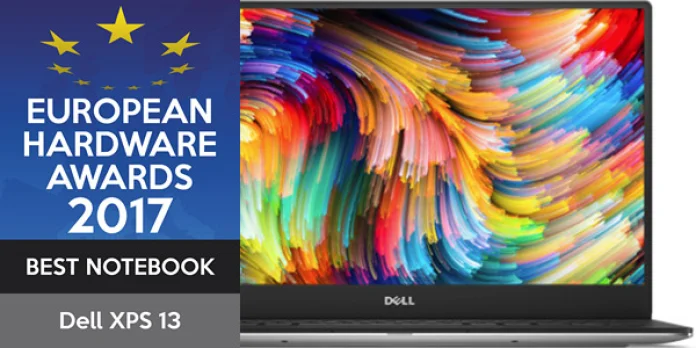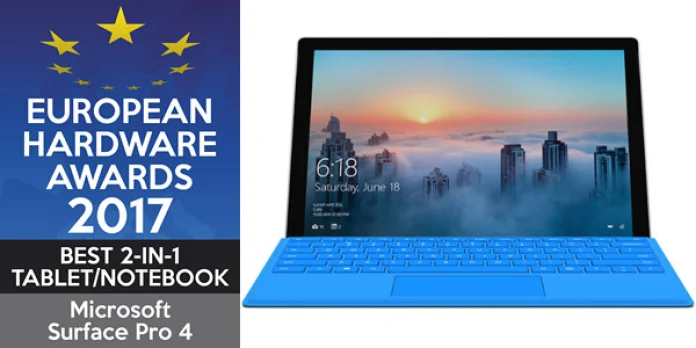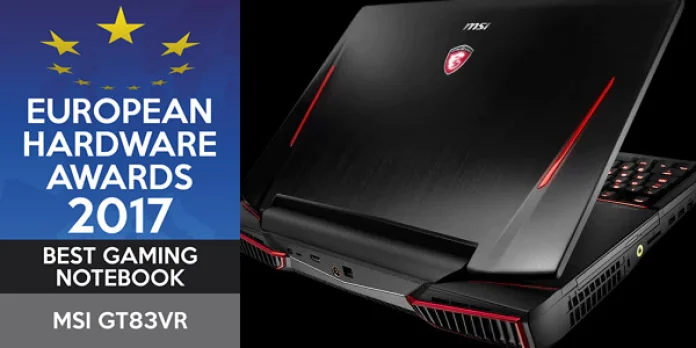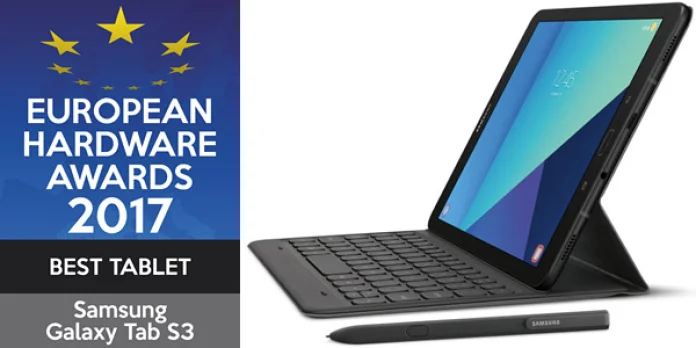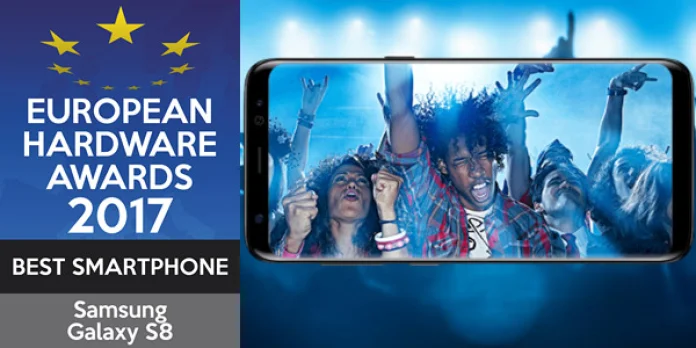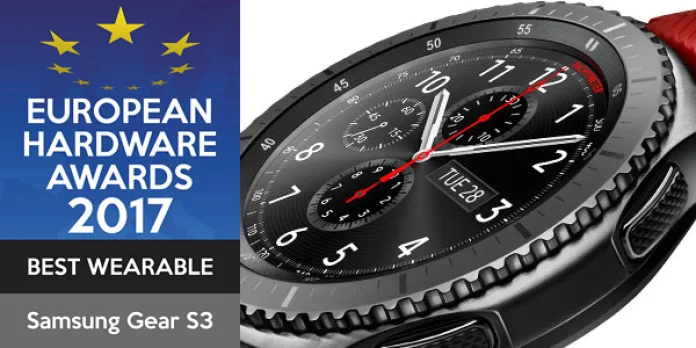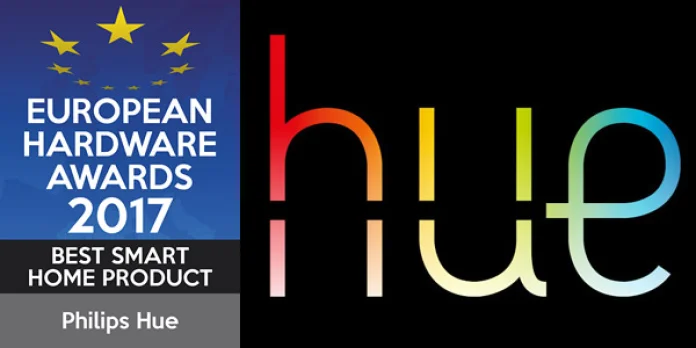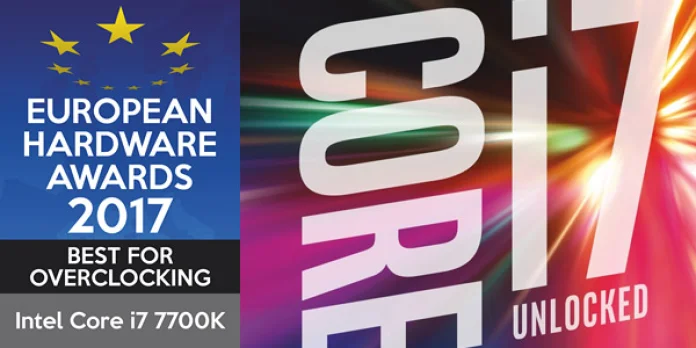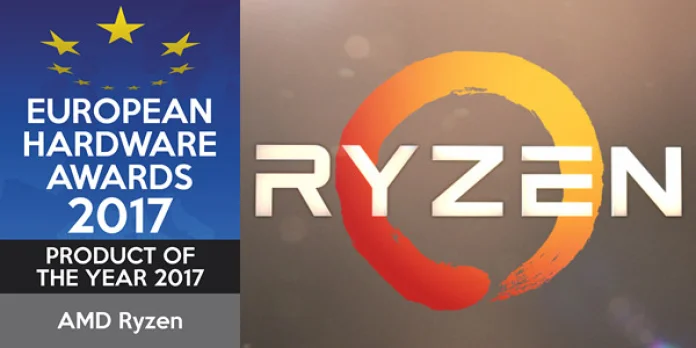 European Hardware Awards 2017
Kategori

Vinnande produkt / serie

Best CPU

AMD Ryzen 5 1600X

Best ATX Motherboard

Asus Crosshair VI Hero

Best Micro ATX Motherboard

Asus Strix Z270G Gaming

Best Mini ITX Motherboard

MSI Z270I Gaming Pro Carbon AC

Best System Memory Series

G.Skill Trident Z (RGB)

Best GPU

Nvidia GP102
(Geforce GTX 1080 Ti / Titan X / Titan XP)

Best AMD Based Graphics Card

Sapphire Radeon RX 580 Nitro+ LE 8 GB

Best Nvidia Based Graphics Card

Gigabyte Geforce GTX 1080 Ti Aorus Extreme

Best Monitor

Asus ROG Swift PG348Q

Best Gaming Monitor

Asus ROG Swift PG258Q

Best Professional Monitor

Eizo CG248-4K

Best CPU Cooler (Air)

Noctua NH-D15

Best CPU Cooler (Water)

Be Quiet Silent Loop 240mm

Best Case Fan Series

Be Quiet Silent Wings 3

Best Hard Drive

Seagate Ironwolf

Best SSD

Samsung SSD 960 Pro

Best NAS Device

Qnap TS-451+

Best External Storage

Samsung Portable SSD T3

Best ATX Case

Corsair Crystal 570X

Best Micro ATX Case

Fractal Design Define Mini C

Best ITX Case

Fractal Design Define Nano S

Best PSU Series

Seasonic Prime Titanium

Best Mouse

Logitech G502 Proteus Spectrum

Best Keyboard

Corsair K95 RGB Platinum

Best Headset

Corsair Void Surround Hybrid

Best Router

Netgear Nighthawk X10

Best Speakers

Creative Sound Blaster Katan

Best VR Product

HTC Vive

Best Gaming Chair

Noblechairs Epic

Best Mini-PC

Zotac Zbox EN1060

Best Gaming Desktop System

Corsair One Pro

Best Notebook

Dell XPS 13

Best 2-in-1 Tablet/Notebook

Microsoft Surface Pro 4

Best Gaming Notebook

MSI GT83VR

Best Tablet

Samsung Galaxy Tab S3

Best Smartphone

Samsung Galaxy S8

Best Wearable

Samsung Gear S3

Best Smart Home Product

Philips Hue

Best Overclocking Product

Intel Core i7-7700K

Best New Technology

AMD Zen Architecture

Product of the Year 2017

AMD Ryzen
► Läs alla artiklar från #computex-2017
Klicka här för att läsa pressmeddelandet
European Hardware Awards 2017 Winners Announced
W Hotel in Taipei, 9pm on 29th May 2017
The Strategy Rooms inside the W Hotel in Taipei were the venue for the annual European Hardware Awards this year, as the results of extensive voting by over 100 editors, from 9 countries, were revealed to an audience of senior representatives from the IT industry. With over 200 tickets pre-booked, it promised to be the biggest awards ceremony of its kind – and we weren't disappointed!
The nominations process itself began at the start of April and final voting took place in May. Sure, a number of the finalists were predictable, but there were also plenty of surprises in this year's list – specifically the resurgence of AMD in the processor categories. We were very impressed by how many new names there were on the list.
The European Hardware Association (EHA) began as a concept almost 3 years ago and it has built ever since. Alongside KitGuru representing the UK, the EHA also includes HardwareLuxx from Germany, Hardware.info from the Benelux region, Geeknetic from Spain, Hardware Upgrade from Italy, Lab501 from Romania, CowCotLand from France, PurePC from Poland and SweClockers representing the Nordic countries.
Together, these sites host more than 22 million visitors a year and have a combined database of more than 100,000 articles. It's that accumulation of technical expertise, gained by running millions and millions of individual tests, that makes the European Hardware Awards possible. You can find out more about the European Hardware Association from www.EHA.Digital
Alongside the awards themselves, the EHA also presented the results from the largest research campaign of its kind into the buying habits of elite hardware enthusiasts from across the European continent.